Nourishing your Roots within.
Life's ups & downs come in different shapes and forms. Yet if you really think about it, in a nutshell, we experience bouts of emotional overwhelm (anger outbursts, crumbling anxiety, confusion, or shutting down feeling disconnected and bitter) when "unwanted things" happen in our life, or when "wanted things" don't happen.
While life and circumstances cannot be "controlled", I believe by learning to nourish our roots we can learn how to wisely maneuver life circumstances which allows us to create the life we want from deep within, by being Rooted (even) In Chaos, no matter what!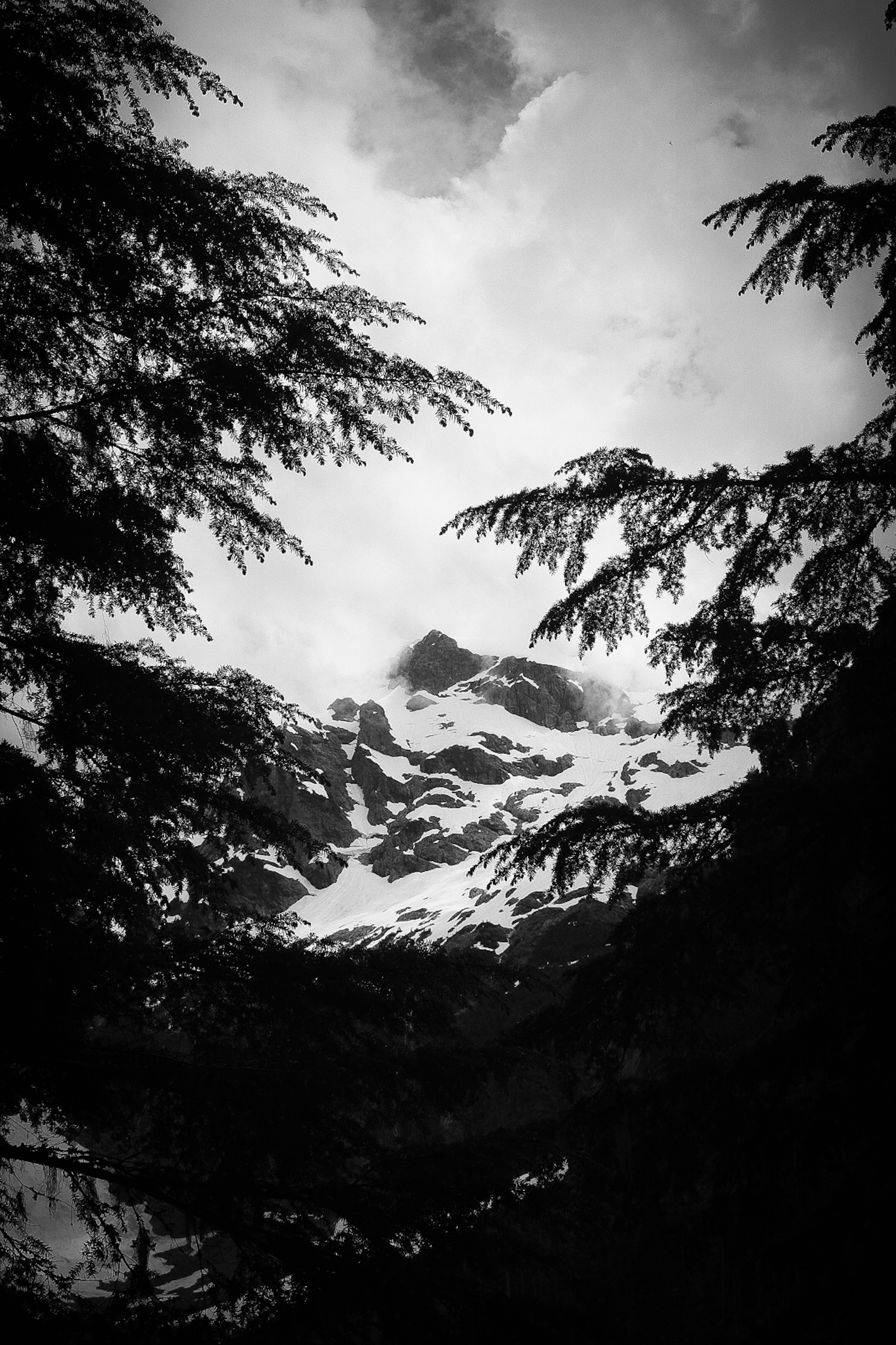 My Dharma:
To enable you to develop skills to manage your fluctuating emotions, understand yourself and your actions (and reactions) better, make sense of others and life events, nurture a connection with your inner wise self, and figure out how to be YOU so that you enjoy your relationships beginning with yourself, engage in meaningful work, and continually grow & evolve in your inner & outer worlds.
The 3 Roots to be Rooted In Chaos:
Groundedness
Lack of clarity in being able to understand what's happening, why it's happening, what to do to change it, etc. is what causes mental & emotional struggles that lead to life struggles. The first step to clarity is cultivating awareness, & for awareness to arise we need a grounded self – both, in the body & the mind.
Awareness
Only a grounded self can truly begin to be aware. Awareness is needed at a deeper, more nuanced level for lasting transformation – the nuances of the nature of our minds, bodies, and life. This deep inner work acts as the ground on which we sow, grow, cultivate, and then harvest the fruits of clarity.
Clarity
Only a grounded, aware self, immersed in a nuanced understanding of itself, others, & life, has the ability to develop & nourish the capacity to see clearly without exaggerating or ignoring reality, and thereby, dissolve past patterns, create new ways of being, & continually learn, grow, and evolve.
I was born in India, in a middle-income household, where I was brought up as being "no-less-than-men". I was groomed to be left-brain oriented – logical, rational, and organized, with no room for errors. This enabled me to succeed at most worldly things – great grades in school, immersed in extracurriculars, the best of education, and accolades at work!
My inner journey truly began when – in 2011 – my then 4.5-year relationship, crumbled into my then-fiance going MIA, leaving me shattered and questioning everything I knew to be true about myself & life. I went into denial, trying to keep myself together, only to realize at some point later that this biggest rejection of my life had opened up a portal into my inner world that would eventually lead me to deeper insights, growth, and evolution far beyond me!
It took me multiple heartbreaks, a lot of emotional pain, constant bouts of confusion & self-doubt, and several years of working on myself through formal & informal education and practice – trauma work, therapeutic modalities, body-based wisdom, meditation techniques to name a few – to finally understand myself & life, and to live a life that gives me immense joy, meaning, and wholeness today.
Thus, I'm very passionate about what I do – as an Inner Work Guide, I work at the nexus of coaching, therapeutic modalities, and spiritual practices to enable Indian-origin people assigned female at birth (Women + LGBTQ+) to move out of their emotional overwhelm and move into their inner emotional wisdom with grounded roots within.
---
Client Thoughts
"Shobhali helps me through this journey by providing me a non-judgmental space and her techniques. It makes me very emotional at times to believe what I was being wrapped in, but her holding space is giving me the trust to believe in myself. What I absolutely love is the way the techniques are helping me spot patterns on the spot and correct my reaction!"

— Mathangi, IT Professional
---
"I think this program came as a blessing at a time when I most needed it. Perfect coach, inspiring community and hands on application of life management tools. But do remember – it is impossible to change if you don't trust and apply these learnings on a daily basis. It's rigorous yet rewarding."

— Yashika Fulwani, Management Consultant
---
"Earlier, I used to feel "Ok, this is the way I am" but now I can easily figure out the difference between my emotion and me being Me. The awareness of my body, of my surroundings, of my emotions which has developed in me, makes me feel gratitude towards everything around me and be a calmer person."

— Shobhna Bansal, Teacher
Start your journey
of nourishing
your roots
now!
Are you:
Struggling to identify the underlying triggers and causes of emotional distress, leading to a sense of confusion and self-doubt?
At times, disconnected from your own emotions and inner self, resulting in a loss of connection to yourself?
At times, trapped in a cycle of emotional turmoil, with anger outbursts, anxiety, or emotional shutdown hindering your personal growth and relationships?
Finding yourself battling self-criticism and self-judgment despite external success and achievements?
Feeling you're done with trying to "quick-fix it", and are ready for a long-term path that will dissolve these repetitive patterns & unhealthy ways of being?
If you said yes to most of the questions above,
Rooted In Chaos is for you!
Learn to be
Rooted In Chaos,
no matter what!